Achieve 
optimum

health, happiness &

longevity

in your

best

body ever! 
Live fully. Live robustly.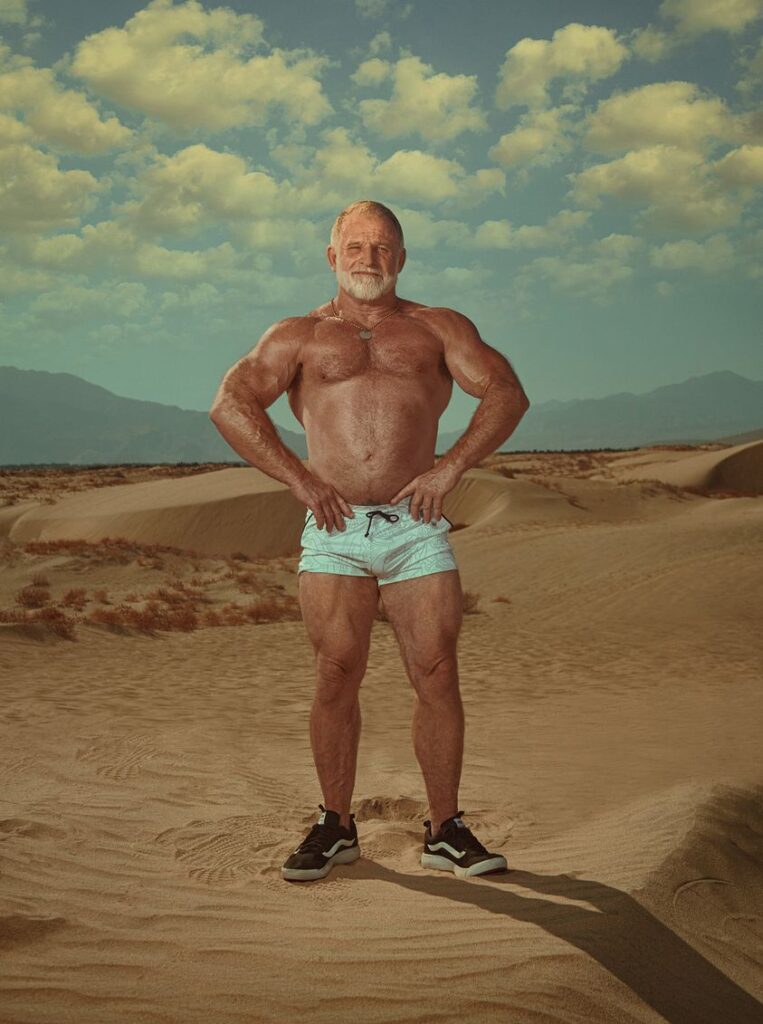 Meet Ted 

G

uice
Meet Palm Springs Personal Trainer, Coach and nutrition counselor Ted Guice. Passionate about helping others build healthy and robust lives.
Inside you'll find realistic and timely information about the benefits of regular exercise, especially weight training and cardiovascular activity. You'll learn about the importance of building muscle, losing fat and proper nutrition, plus gain the skills and motivation you need to achieve the fitness goals of your dreams.
How it 

Works
Together we'll also blog about the real-life challenges we all face in our quest to be fit and healthy, including things like growing older and how to fit exercise into our busy lives. I'll share interesting and provocative interviews with the special people who inspire and encourage me. And you'll be able to ask questions and offer feedback about the health-related topics that are important to you.
Let me be your partner in creating your very best life. A life in which you don't merely survive, but thrive! A life filled with all of the adventures and grand journeys that you were meant to live.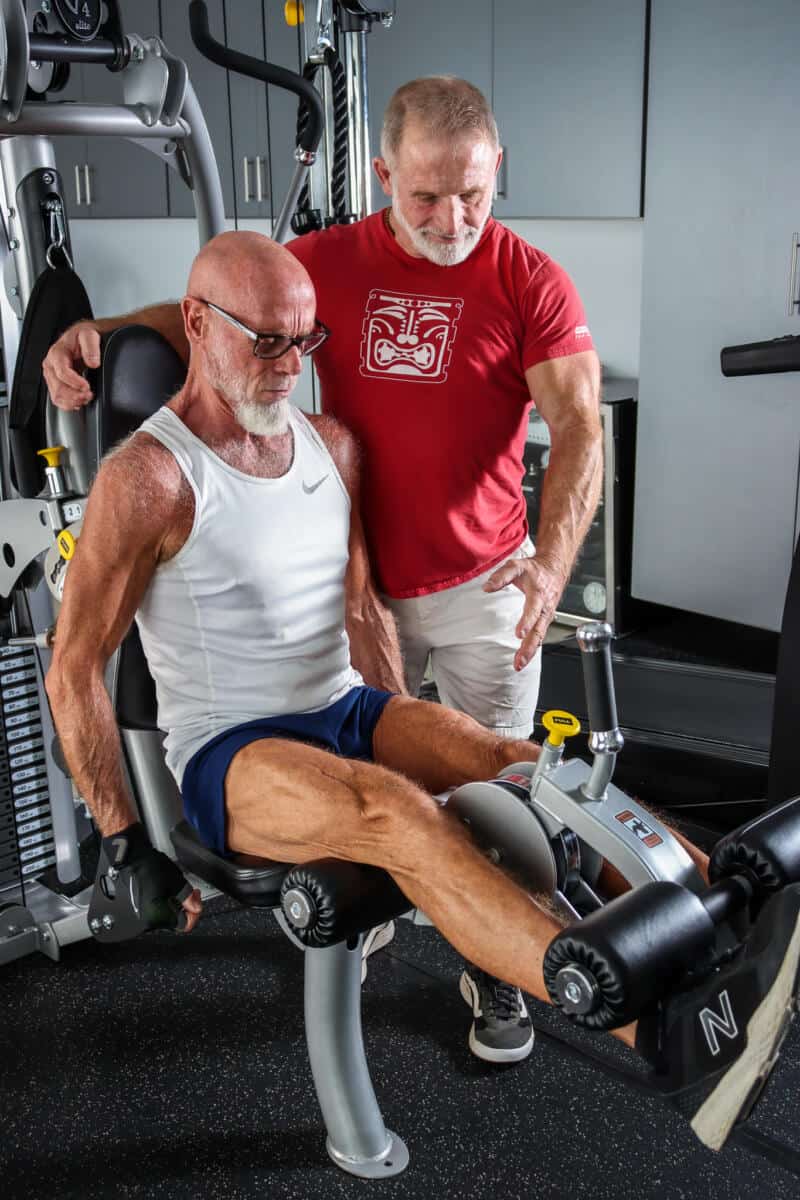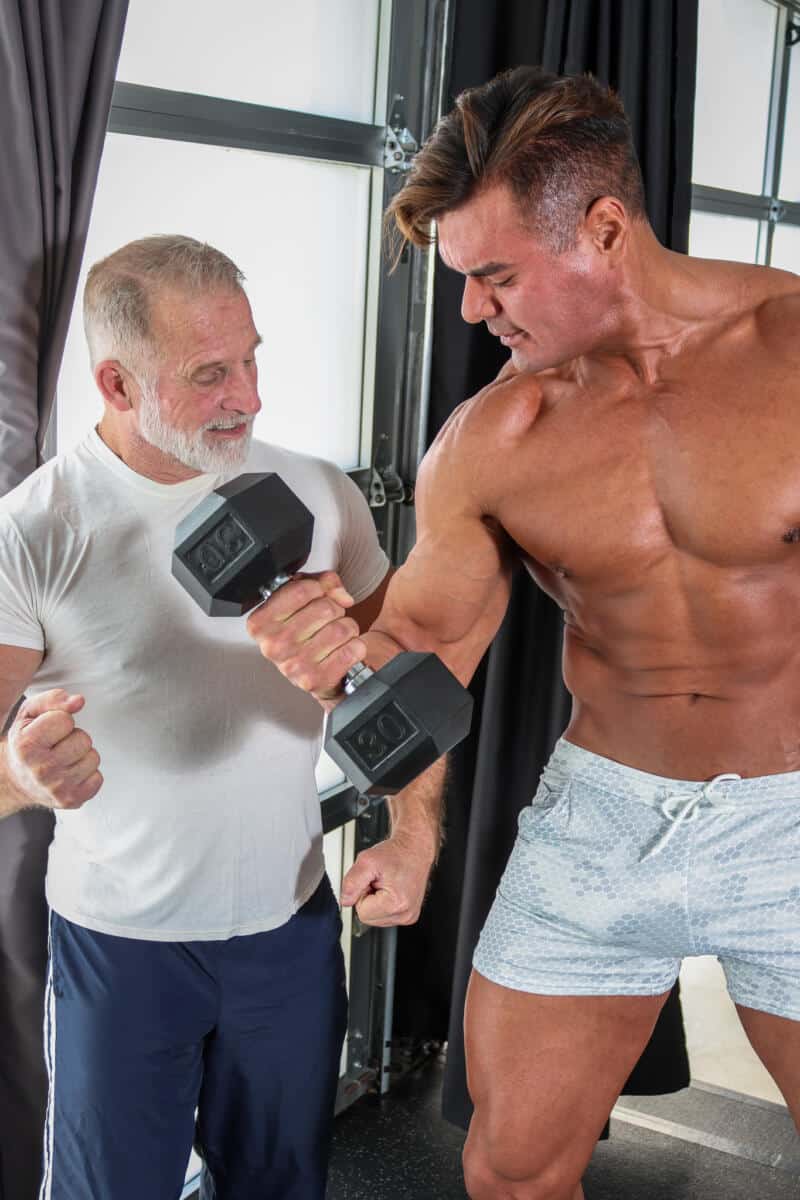 Personal Fitness Training
As we work together, you'll always benefit from my extensive, always-growing knowledge and educational base of:
Motivational & Inspirational Skills
Age-Related Health Issues
G-Force Workout
G-Force Workout is my fun, forty-five minute, fast-paced strength and endurance exercise class at World Gym Palm Springs that's guaranteed to make you sweat!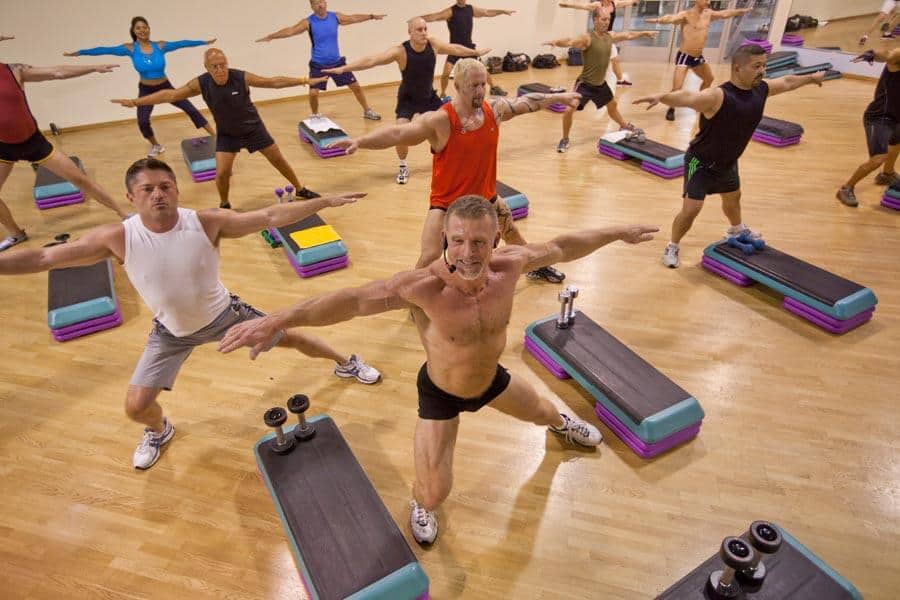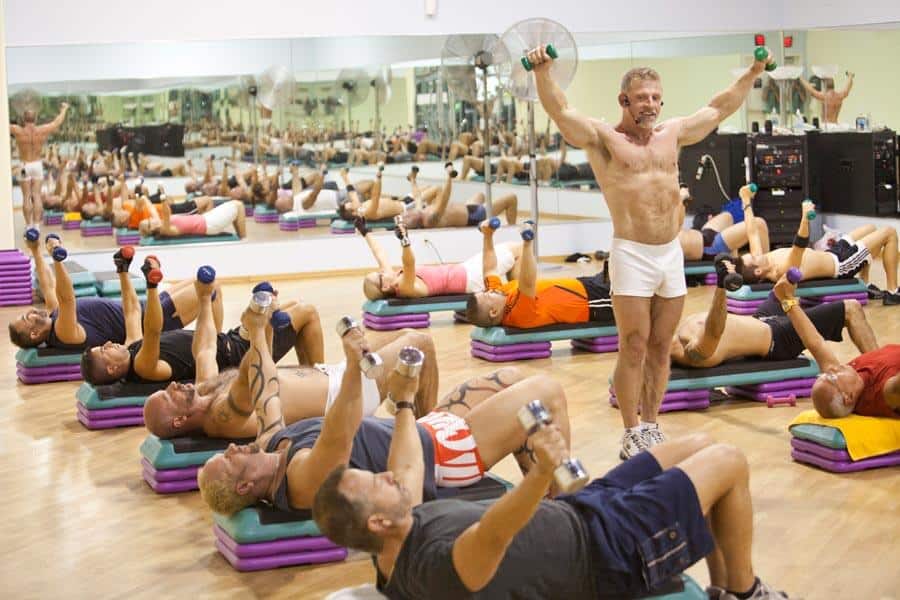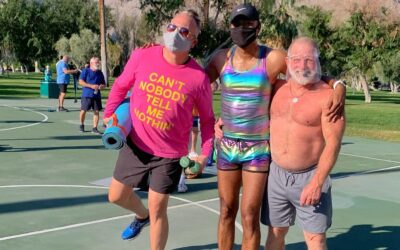 Did you pack on some Covid pounds? If so…you're not alone! So, let's talk about what your first priority should be to lose that extra weight. Even before our exercise habits, we must look at our nutritional habits. As the saying goes…you can't out-exercise a bad diet....
read more