Build Your Best Body Ever!

One-on-one training sessions can make the difference in achieving your personal fitness goals, and my primary ambition is to make certain that you do!
With over twenty years of experience as a certified personal fitness trainer and group exercise instructor, as well as thirty-plus years working out in varied gym and health club environments, I'm uniquely qualified to guide you to optimum health, your desired body composition, and looking and feeling your best. Your goals, wishes and requirements are my first and highest priority.
As we work together, you'll always benefit from my extensive, always-growing knowledge and educational base of:
Nutritional Guidance
Motivational and Inspirational Skills
Age-Related Health Issues
Proper Form
The Right Exercise Options for Your Specific Fitness Goals
And More!
Each of my fifty-five minute personal fitness training sessions is specifically designed to meet your individual goals. We'll use free weights, weight stack machines, cables and a wide variety of other fitness equipment to create the very best program—just for you!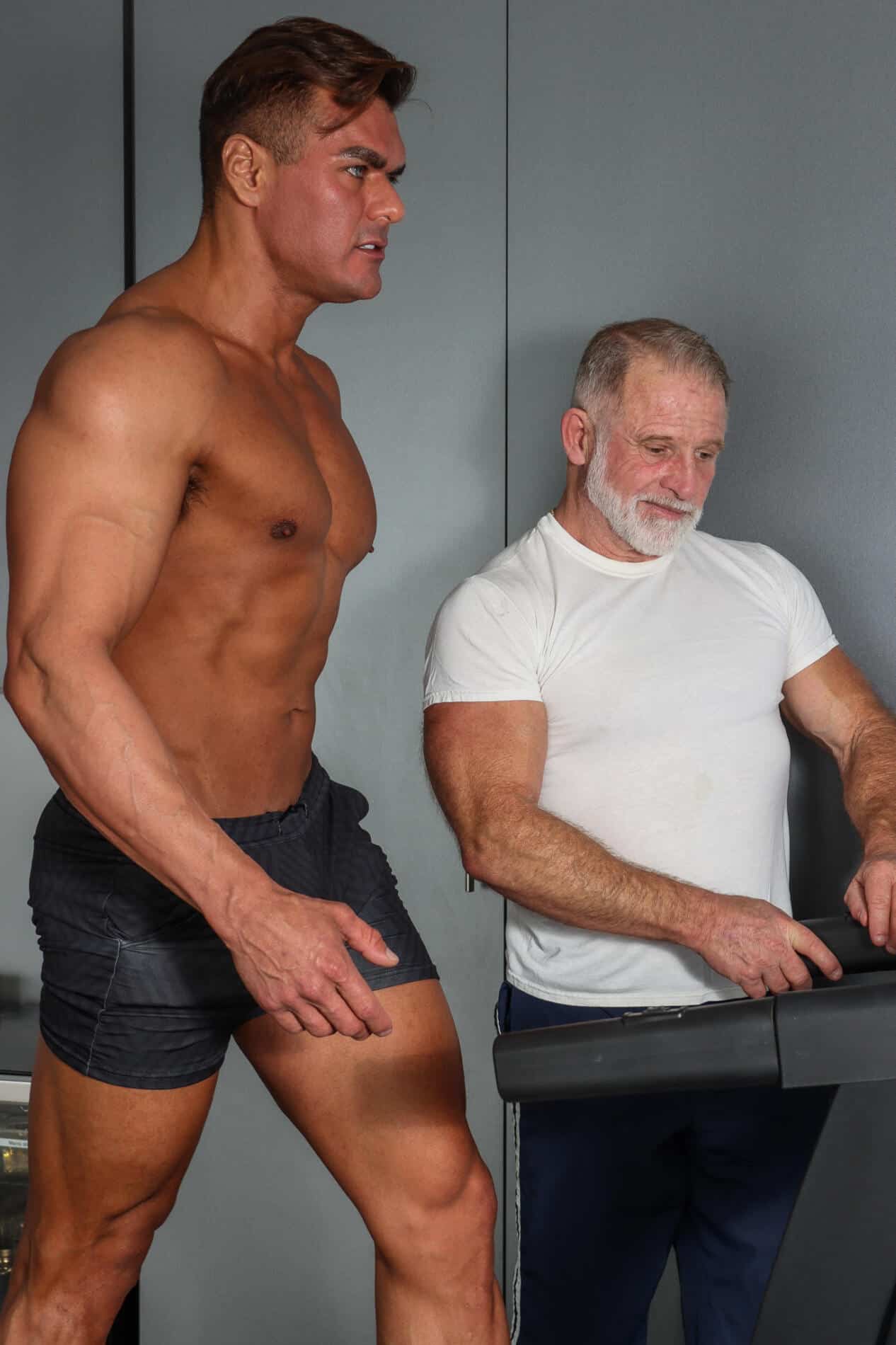 I believe in open communication and a collaborative training relationship, so throughout our time together I'll always encourage you to ask any and all questions about your workout. I want to hear your concerns and ideas about your fitness goals, whether it's just for today's workout or for the future.