I was fortunate enough to be born and raised in the beautiful Salinas Valley of California in a little farm town named King City.
At the center of our nation's salad bowl, I grew up being nourished by the best and freshest fruits and vegetables on the planet.
As the youngest of four energetic and always hungry boys, my parents provided me with a strong nutritional foundation which included locally raised meats and poultry as well as fresh and bountiful seafood from the nearby waters of the gorgeous Monterey Peninsula. Without the video games or indoor distractions facing young people today, my brothers and I discovered and engaged in plentiful outdoor pursuits and physical exercise. This only fortified my healthy foundation—one that has served me well for over five decades.
Unlike my brothers, who excelled at all of the traditional sports like football, baseball, basketball and track, I wasn't tall enough, big enough, or interested enough to participate in them. Being one of the 'shorty pops,' I found it a challenge to discover a sport that I could truly call my own. I did eventually find my niche — diving — one summer at the local community pool where my brothers Tom and Jim worked as lifeguards.
It was Tom who encouraged and took his time to instruct me in all sorts of dives. Back flips, gainers, one-and-a-half's, double-forward flips, reverse twists—I could do it all! I am grateful to this day for his patience, guidance and wisdom in teaching me—and, for the first time, showing me that I could dive like a champ!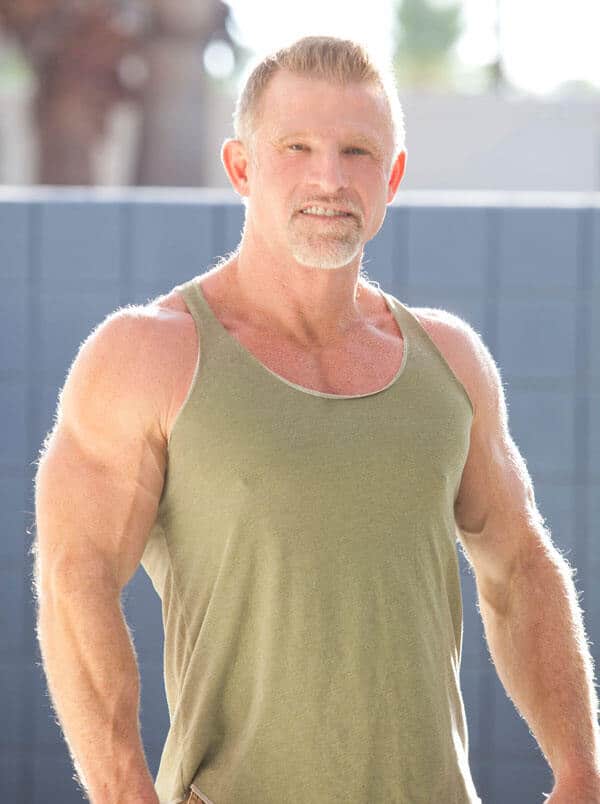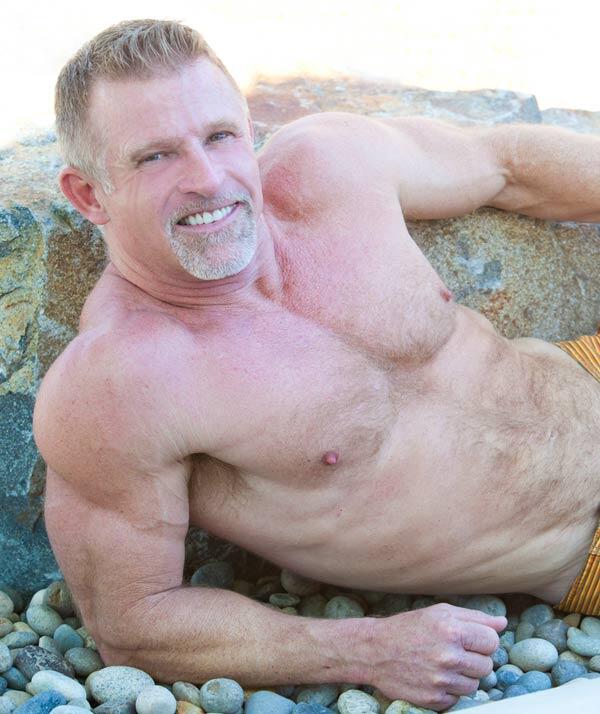 As a personal trainer in Palm Springs, I have been able to sharpen my listening skills so that I truly hear what my clients are telling me. My wonderful client base has given me the gift of friendship as well as made clear to me the real meaning of the word personal. The time we spend together is just that: one-on-one exercise for not only the body, but also for mind and heart. In personal fitness training, I have found my 'bliss' and live it every day!
My past experience includes both owning and operating of personal training studios in Palm Springs and Sacramento California. I am elated to call World Gym Palm Springs my home, where I maintain a full schedule as a personal fitness trainer as well as lead G-Force Workout, a 45-minute, fast-paced strength and endurance interval fitness training class set to great music. It's my personal creation and it's appropriate for all ages and fitness levels! Whether you're a member or just visiting on a day-pass, you're welcomed to join my G-Force Workout Fitness class held five times a week at World Gym.
In addition to one-on-one training, I provide each of my clients with nutritional guidance, motivational and time management skills, tips and suggestions to get the most benefit from each workout, as well as inspiration before, during and after each session. Everything we do is tailored to each individual's specific fitness goals, needs and desires.
My greatest wish is to help you achieve your best body ever, along with optimum health, happiness and increased longevity. Let me help you build your most healthy and robust life!